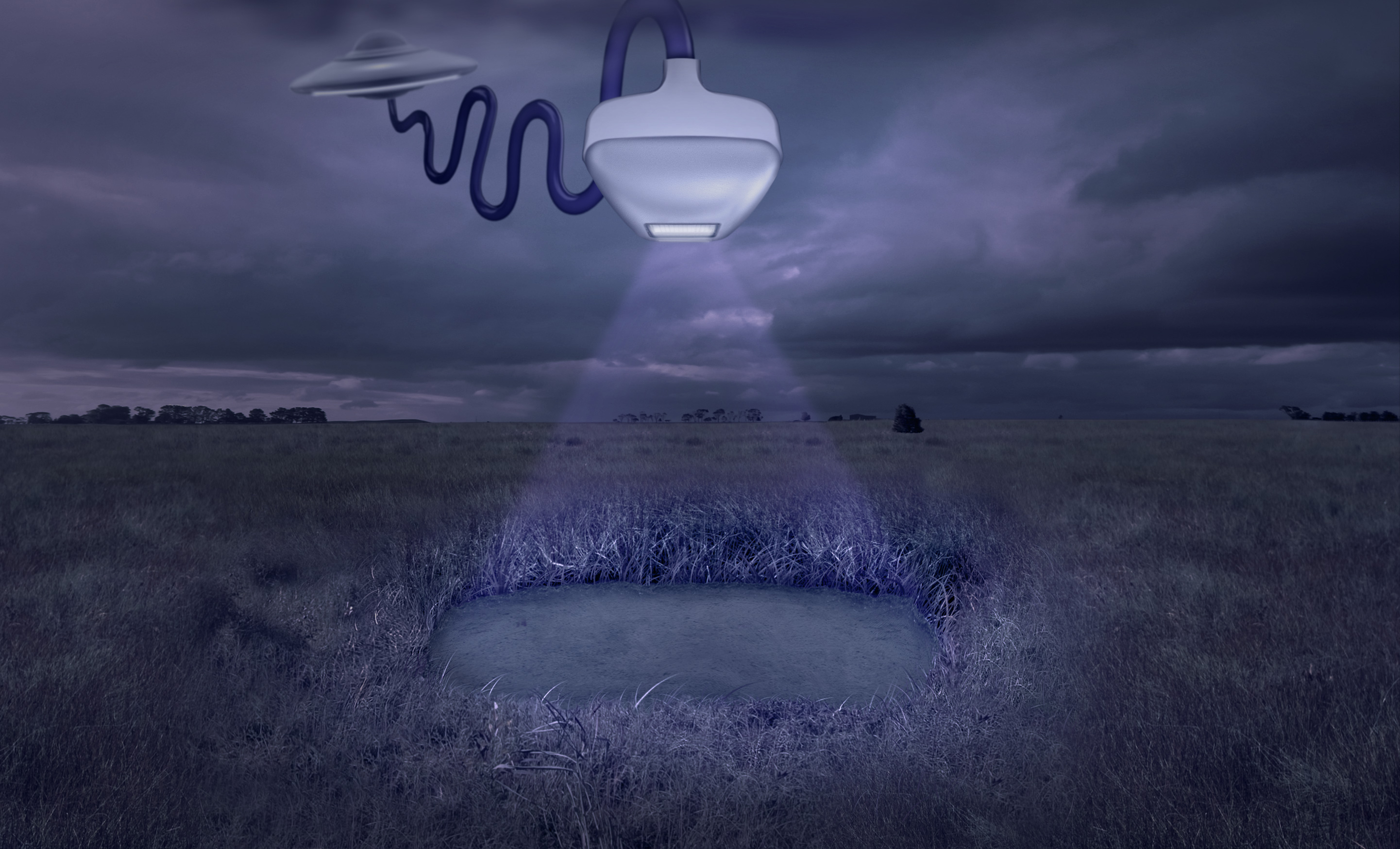 WHAT IS STRIP ICE
(LASER) HAIR REMOVAL?
STRIP ICE laser hair removal is our fuss free, pain free and revolutionary experience for semi-permanent hair removal. STRIP ICE uses beams of specially filtered light to effectively stop hair growth at the root, preventing unwanted fuzz from sprouting back. We call on space-age technology which uses a variety of wavelengths to provide a tailored treatment for each customer.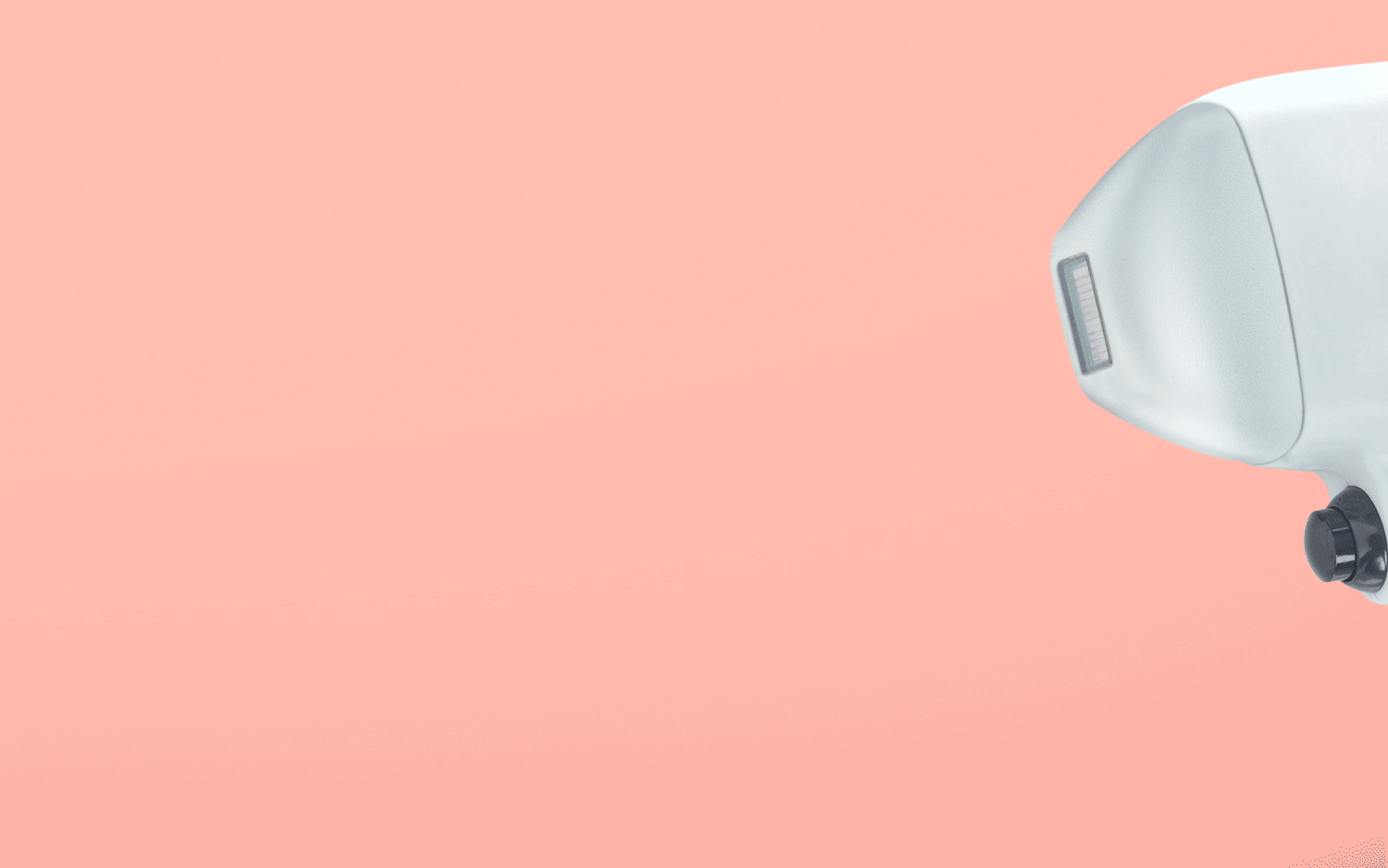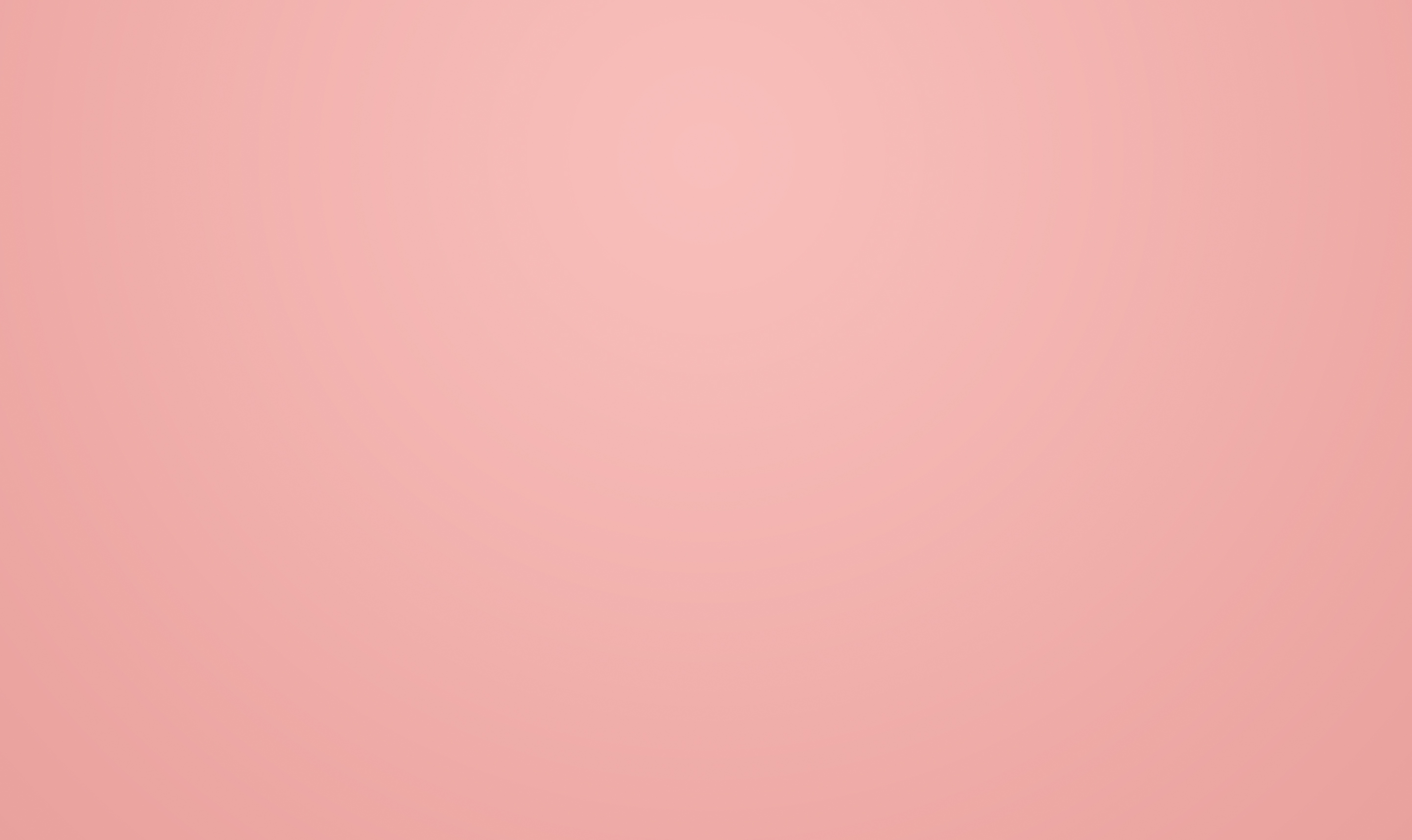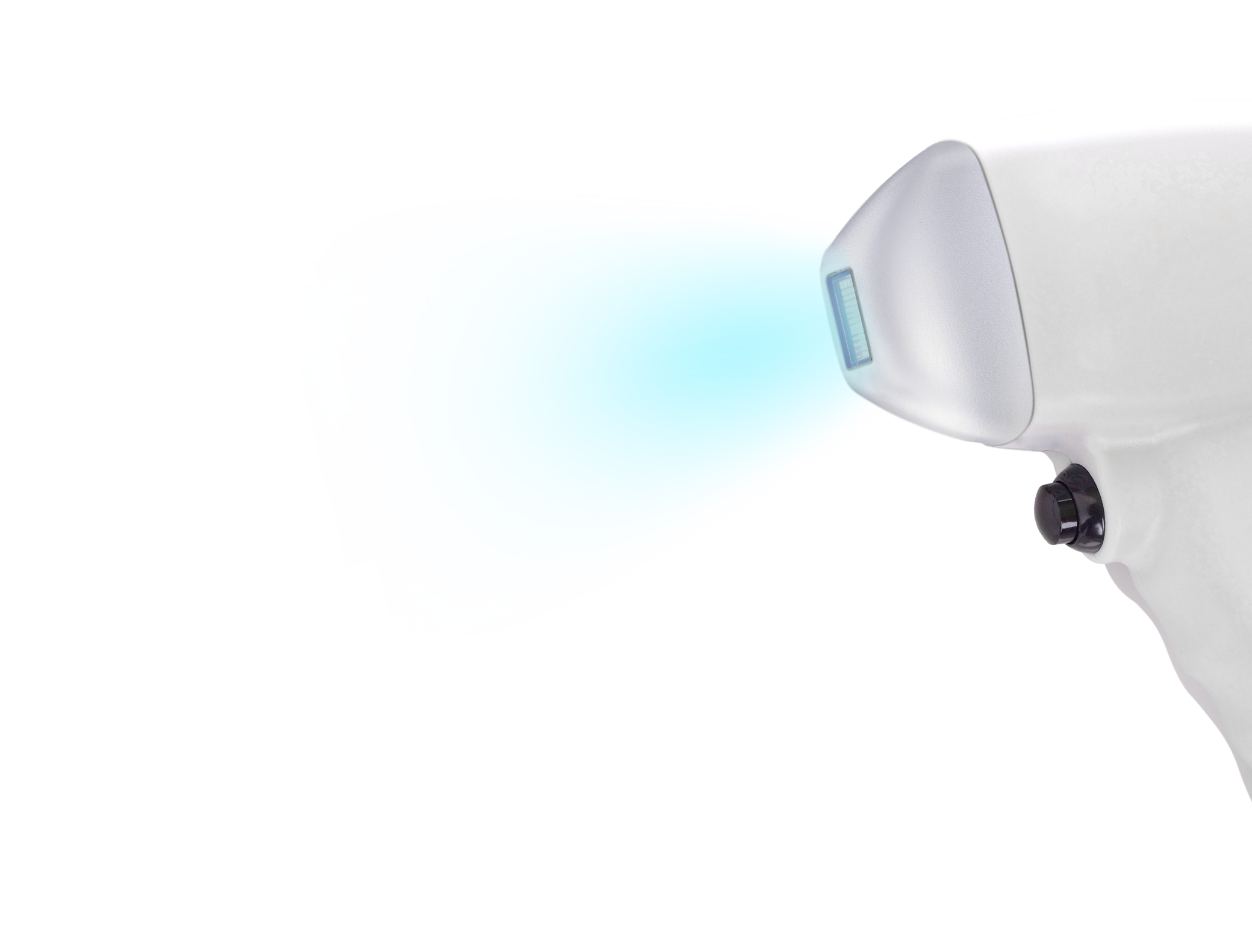 HOW IS STRIP'S LASER
TECHNOLOGY DIFFERENT?
STRIP ICE laser technology is virtually pain free. Most customers feel nothing more than gentle massaging warmth. Not only this, but you'll also experience smoother skin, all without the risk of ingrown hairs.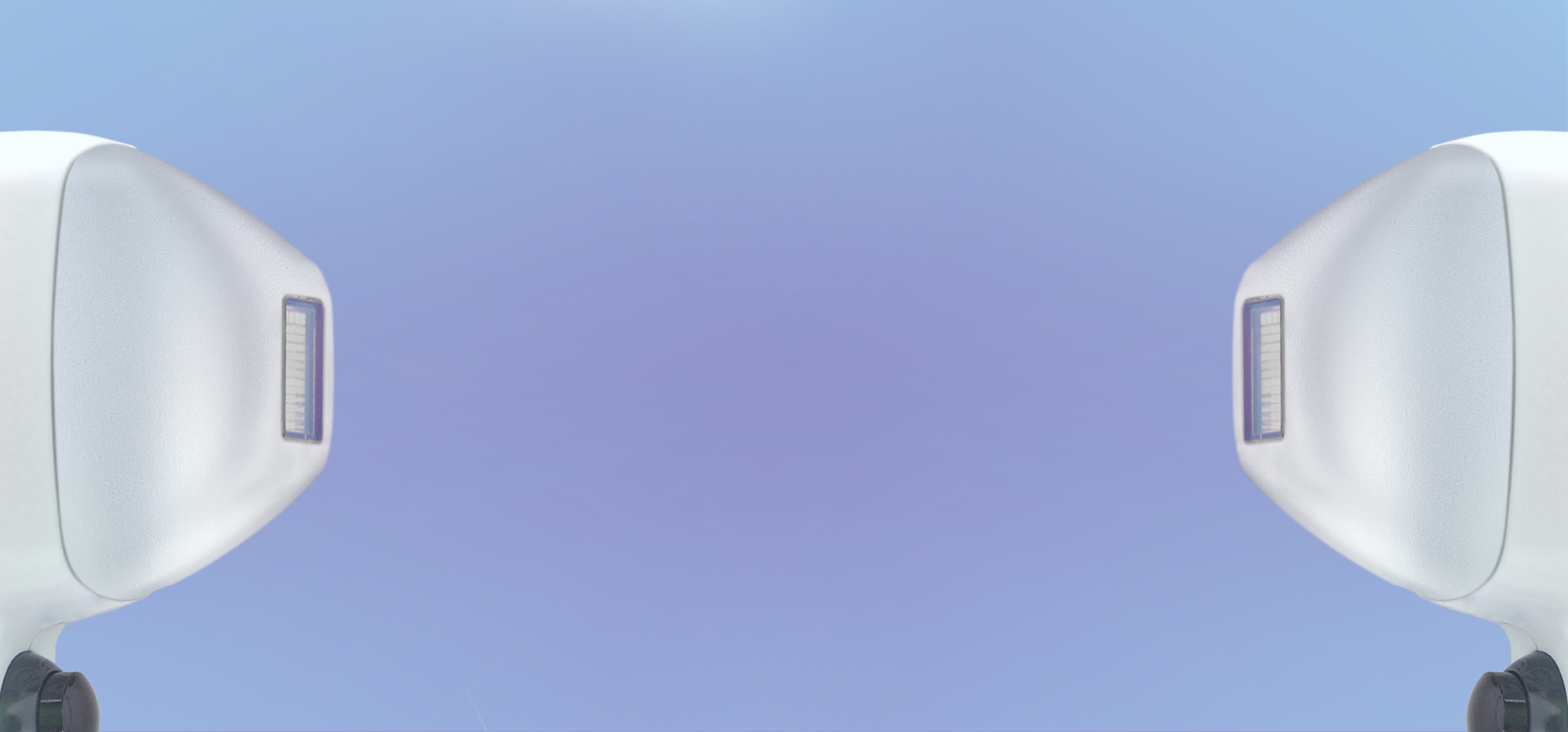 WHAT ARE THE 3 KEY BENEFITS
OF STRIP ICE?

With more than 7 years of clinical proven effectiveness and FDA-cleared, STRIP ICE offers breakthrough hair removal technology using a diode laser based on an Alexandrite wavelength, allowing for better energy absorption by the melanin chromophore, providing an ideal solution for the widest range of hair types and colour – especially light-coloured and dark-coloured skin tones.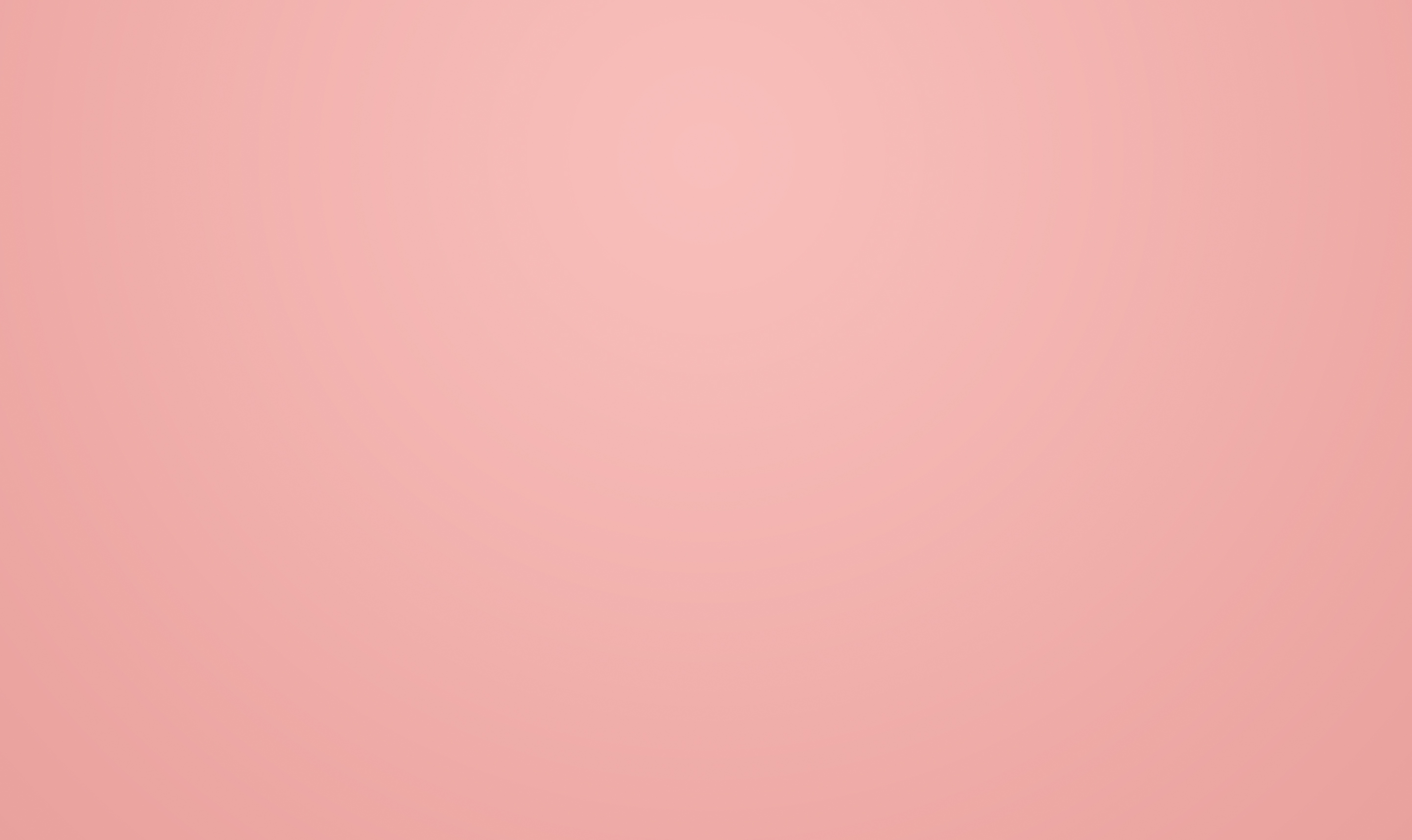 STRIP ICE is an advanced cooling technology that cools the skin during treatment for longer periods of time. The ICE technology cold sapphire tip minimises the risk of burns and the skin surface while maintaining heat within the dermis where hair follicles are treated. This will keep the epidermis cool during treatment which almost feels like a warm massage.
STRIP ICE is able to perform more treatment sessions in less time with a large spot-size applicator, allowing you to quickly treat larger areas, while offering clients the fastest and most effective hair removal possible. Case studies shows that clients could keep the achieved results for up to 18 months successfully without maintenance*.
*subject to efficacy levels of different skin tones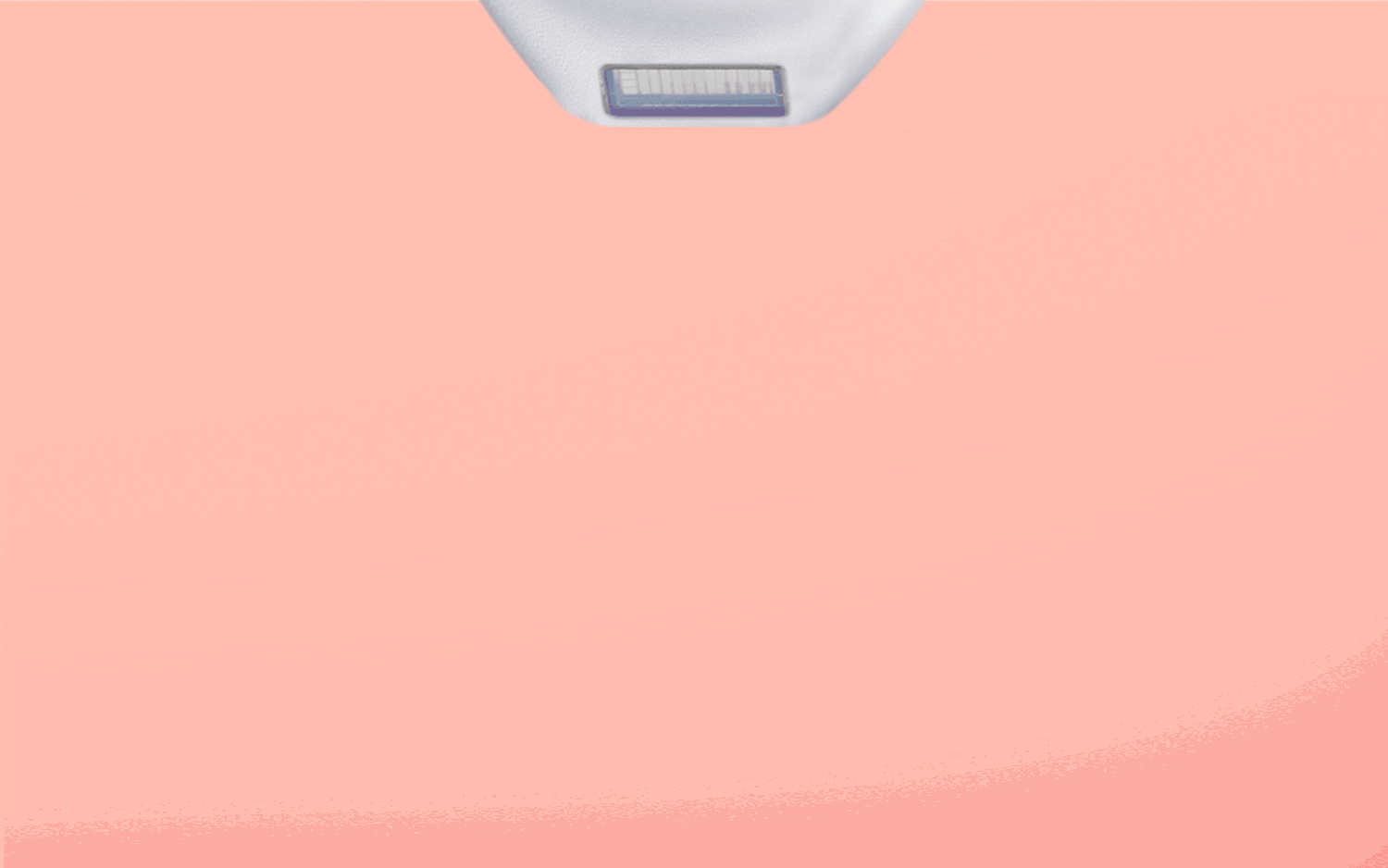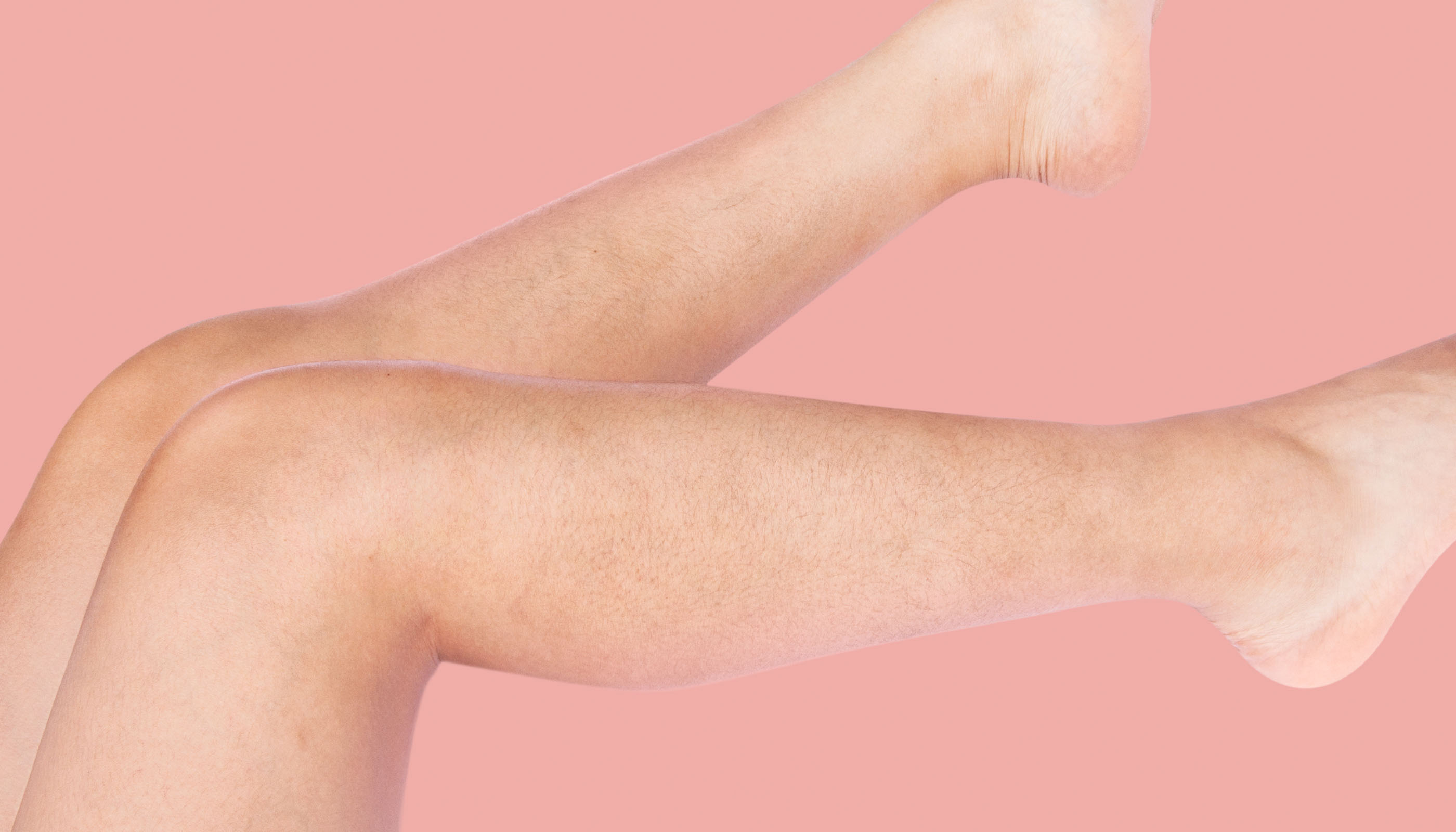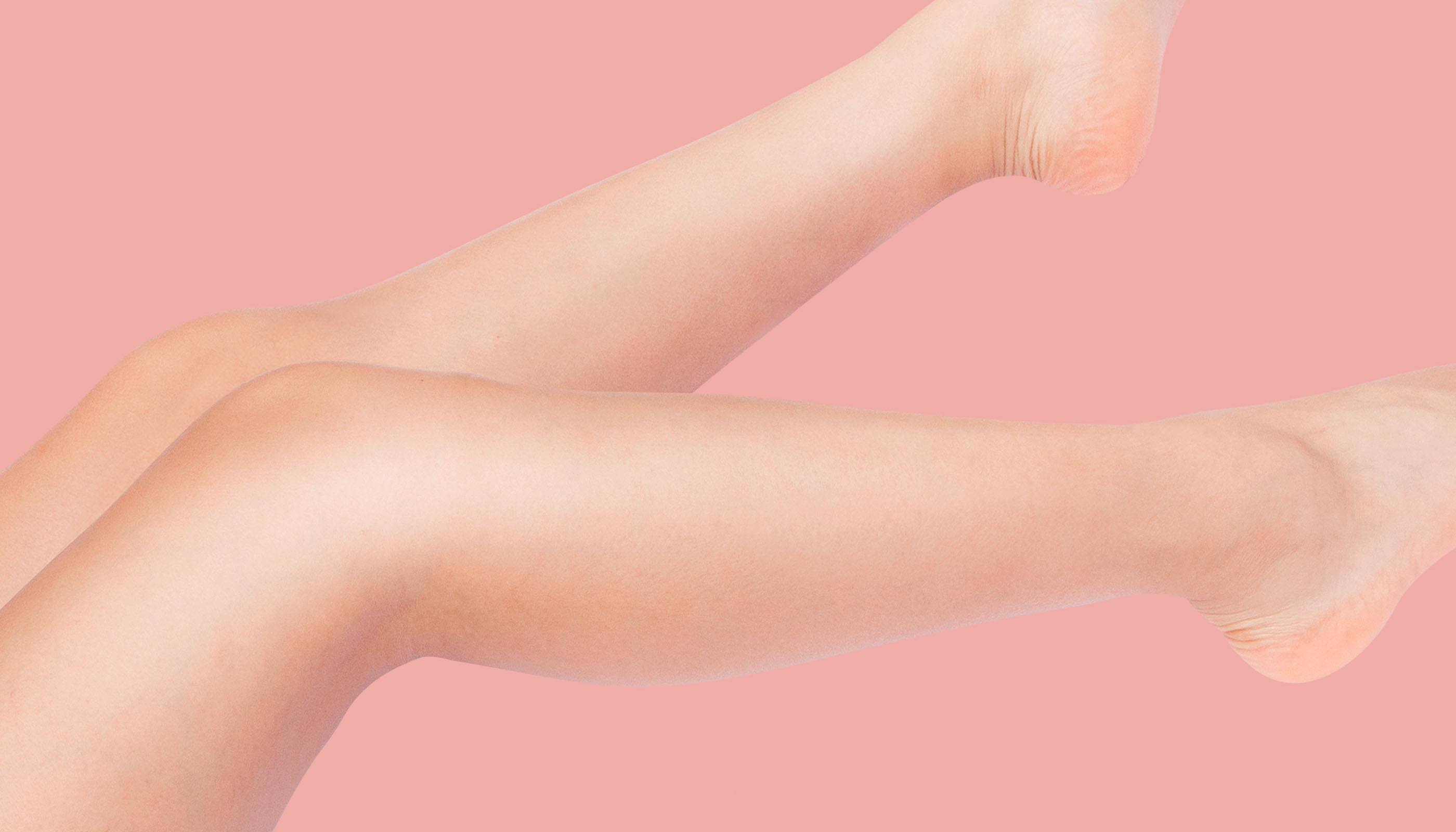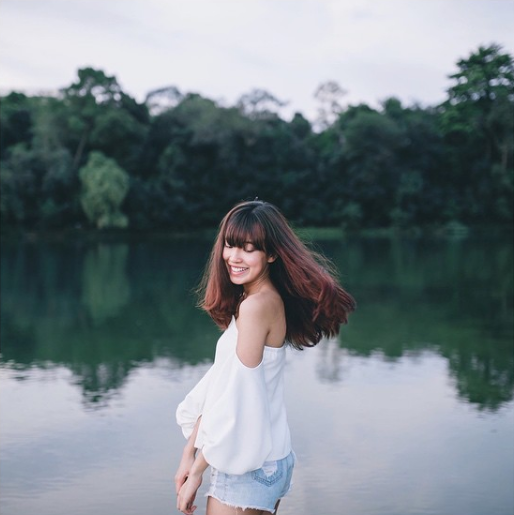 Strip's Powerpac hair removal was warm and relaxing with no slight discomfort or pain, at all.
Rebecca Ten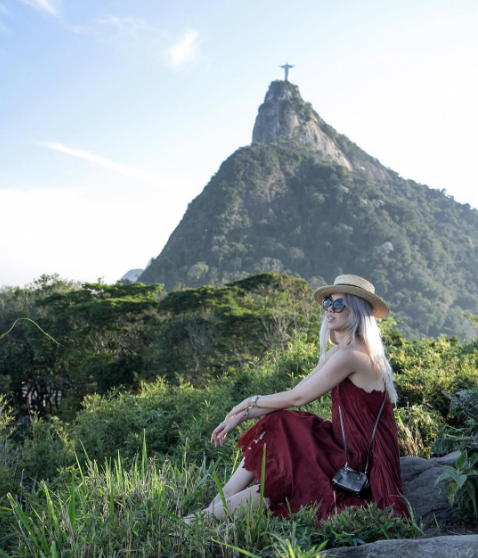 The rolling effect of the Powerpac machine head felt like a short massage!
Jennifer Ghiam
FREQUENTLY ASKED QUESTIONS